Can I Lease a Car with Poor Credit?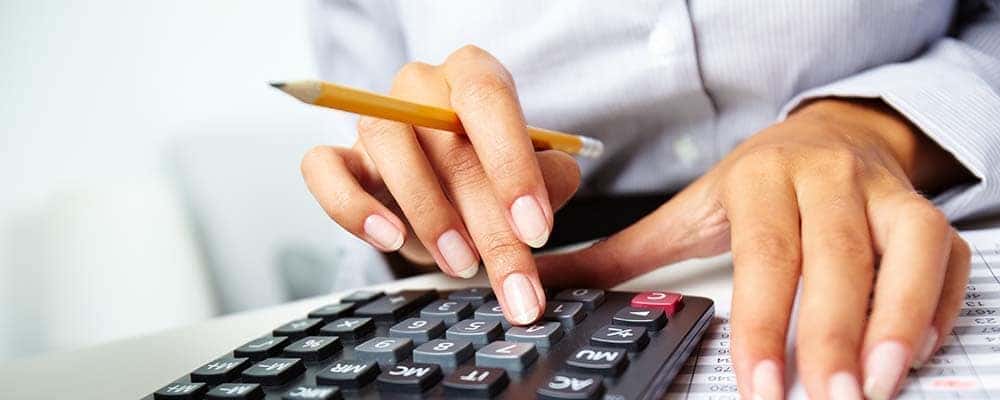 You sure can – and Dennis Dillon Kia will help you out. Car leases do require a credit check, though, so a good credit score is better than a poor credit score. Make sure to stay up-to-date on your monthly credit card payments to keep your credit score high. Why would I want to lease a car with poor credit? Well, leasing a car requires lower monthly payments than financing a car. For this reason, leasing a vehicle may be the better option for Boise, ID drivers with poor credit. Learn more credit tips at Dennis Dillon Kia!
Leasing Tips for Drivers with Less Than Perfect Credit Scores
Even if you have less than desirable credit, customers from Boise and Caldwell can find a great lease deal, courtesy of Dennis Dillon Kia's friendly finance department.
Find a car within your budget to lease. Fortunately, with our rotating selection of lease deals, your next Kia won't cost an arm and a leg. Contact us to find out just how much you'll have to pay on a monthly basis.
You'll want to know your credit score before you apply to lease. In doing so, you'll have a better grasp of your financial situation.
Keep some of your pay stubs to prove a steady income. That way, our financing department will know what kind of car you can afford, and the lease you're looking for.
Make a larger down payment. If you prepay for the first few months, that might allow for better lease terms.
Is It Easier to Lease a Car with Poor Credit Than Good Credit?
Whether you hail from Caldwell or Boise, leasing a new car requires a credit check. Good credit is preferable to less then perfect credit, so you'll want a better credit score. What does a good credit score result in? – Lower monthly payments and a lower security deposit! If you're leasing a car with poor credit, however, you'll likely have higher monthly payments and a higher deposit. However, you'll still have to pay less than if you take out a car loan to buy a car.
Can I Lease a Car with Poor Credit at Dennis Dillon Kia in Boise, ID?
We have financing experts on staff who can help you qualify for a lease that works with your budget. Simply fill out our online credit application before you pull the trigger on your next Kia Sportage or Kia Sorento. Have any questions about loan terms, leasing, or even financing? Contact our Meridian-area dealership today! We're here to help folks in the Gem State.
---
Recent Posts from Dennis Dillon Kia in Boise, ID
The Kia Soul maintenance schedule includes a series of services spanning 10+ years, depending on the car's life. Dennis Dillon Kia's service department and parts department can help you get the most out of your Kia Soul with regular maintenance. We're a full-service Kia dealership near Nampa and Caldwell. Below, you'll find an overview of the Kia…

You sure can – and Dennis Dillon Kia will help you out. Car leases do require a credit check, though, so a good credit score is better than a poor credit score. Make sure to stay up-to-date on your monthly credit card payments to keep your credit score high. Why would I want to lease a car with…

Winter brings that fluffy alpine powder many of us in Nampa love, but it also brings annoying realities like ice on your windshield. Use this guide to find out how to get get ice off windshield fast. We'll even tell you how to get ice off your windshield without a scraper! Learn the ins and…